Team
Brian believes that it takes a team to deliver the service and implementation expected in today's fast-paced, high technology environment.
"I believe in the power of synergy- two or three heads are better than one. With rapid changes in the financial security industry between domestic and global markets, federal and state tax law, financial product innovations and financial strategy implementation, I often use the expertise of my collegues in meeting the diverse needs of clients. The benefit to my clients is confidence. Confidence in they are receiving the very latest thinking on integrating tax changes and market changes with the financial dreams most important to them."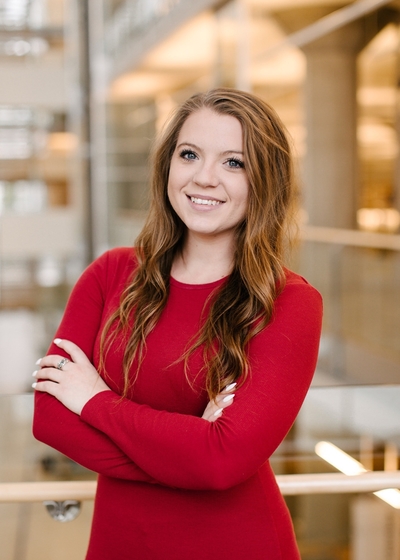 Dabrina LaRae Rolf
Associate Financial Representative
Office 612-758-7685

Dabrina joined Brian's team in June of 2019 and has been in the industry since 2017. Dabrina has her Life, Accident & Health, and Long-term Care licenses. Dabrina can assist you with insurance and annuity underwriting along with personalized planning and analysis.
"It is extremely rewarding to be there for our client's needs and provide our services and planning to make their goals now, and in the future, a reality. Knowing the work that we do impacts individuals and families in such an important and meaningful way is exactly why I am happy to be on this team."
Dabrina lives in Delano where she was born and raised. The activities she most enjoys in her free time are spending time with her two young nephews, exploring new places, having bonfires, and enjoying summer weather with friends.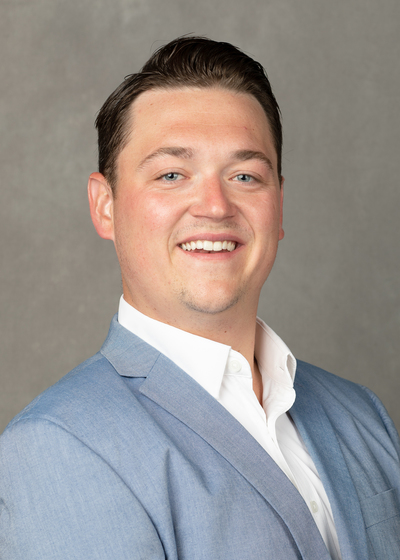 Hunter L Halonen
Mobile 612-860-4028
Office 612-758-7600

Hunter joined Brian's team in May of 2020 and has been in the industry since 2018. Hunter has his Life, Accident & Health licenses, as well as his Series 6 & 63 securities licenses. Hunter can assist you with planning and investment conversations, transfers and rollovers, as well as opening new investment accounts.
"My passion for leadership and development allows me to help guide clients to achieve financial independence by understanding their goals, visions for the future, and forming long-lasting relationships. My goal for our clients is to help them live a life by design, not by default."
Hunter lives in St. Louis Park where he enjoys coaching Edina boy's youth hockey in the winters, and golfing in the summertime.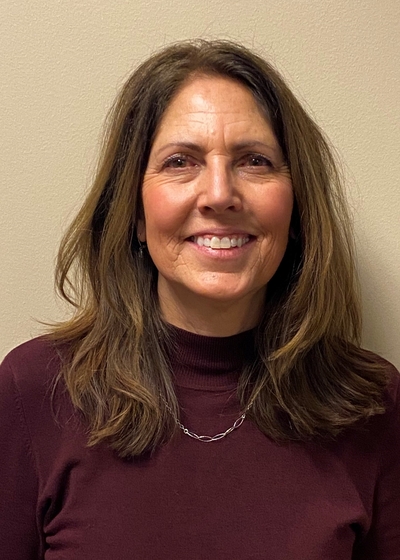 Lisa Johnson
Office Manager
Office 612-758-7600

Lisa joined Brian's team in February of 2021 and has been in the financial services industry since 2013. She has years of administrative and client experience. Lisa can assist you with insurance and investment client service and meeting scheduling.
"I'm very excited to be part of a team that is focused on helping people with their financial security.  Providing our clients with the most personal, professional service they deserve and creating relationships is what makes my job most rewarding."
Lisa lives in Stillwater with her husband and has one daughter. She enjoys outdoor activities such as biking, hiking, kayaking, and many others. She also loves cooking in her free time.